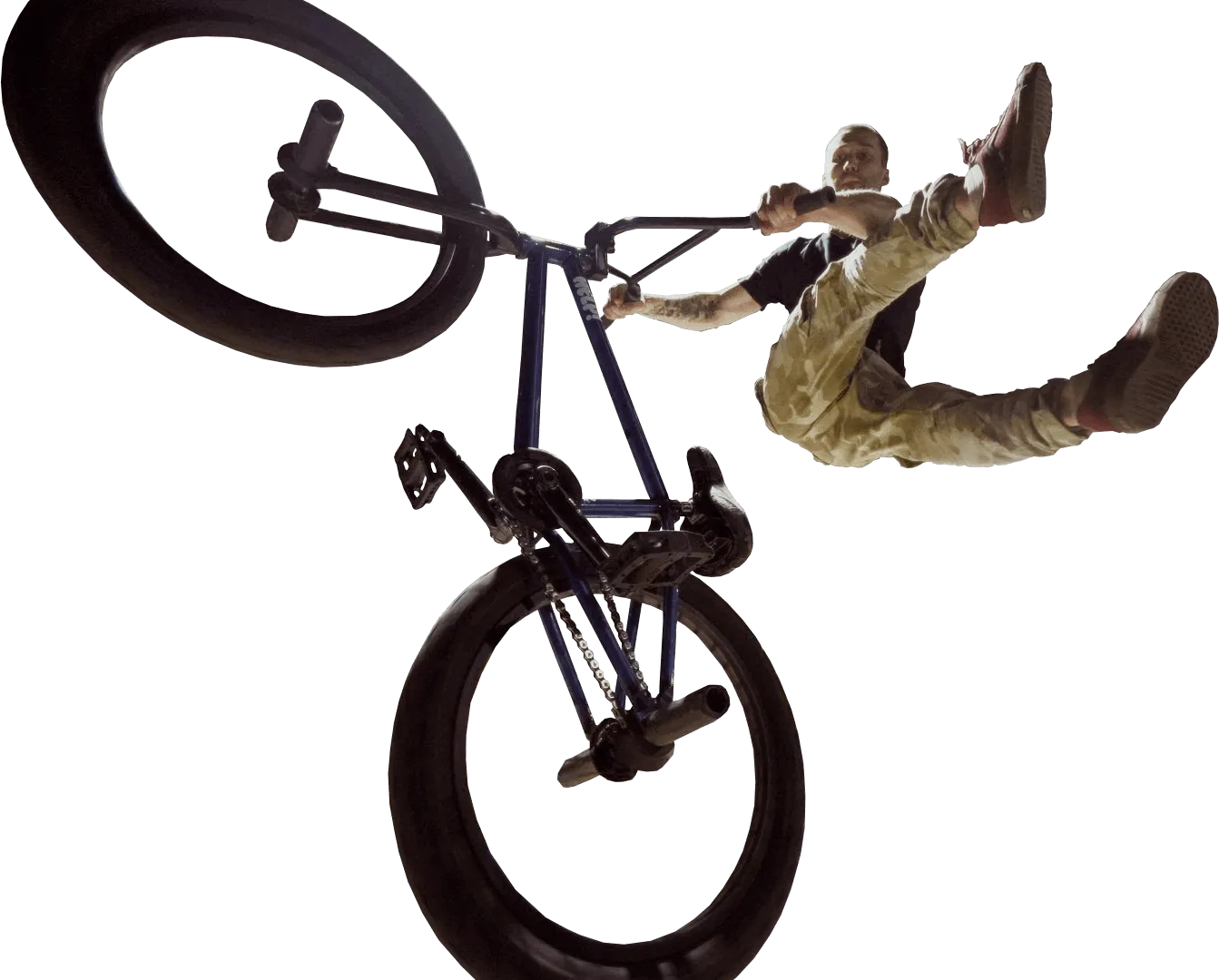 KLIKK Go-kart track is 260 m long and the only two-level indoor track in the Baltics. From other Latvian tracks it differs with its creativity and interesting trajectory. Drivers have the opportunity to enjoy speed in the straight lines, to feel the adrenaline in bends, as well as to feel the "butterflies in the stomach" when crossing the bridge.
If you are at least 1.3 meters tall, then this is for you!
One ride 6 min.
To get ready for the ride, please arrive at least 15 minutes earlier.
Go-kart safety video instruction
Friends, movement, graffiti, music – feel the real "street vibe" in KLIKK skatepark. This is the right place to get a dose of adrenaline, showing your courage in extreme sports.
* Booking for more than one hour by phone – 27008090
Active and exciting entertainment for both childre and adults – run, hide, aim and shoot.
Children's small attractions
On the ground floor of the KLIKK center you will find several exciting attractions * – indoor carousels, a children's train and radio-controlled models. Everything for the well-being and joy of the smallest visitors of the center!
* Payment for attractions is possible on site ** Available from 8 years old
KLIKK Center is the best place to have a bright and energetic party with friends. KLIKK Kafe will take care of your guests. Choose any of the entertainment areas and go!
If you want a party for more people in a skatepark, net or nerf area, € 7 for each additional guest, and a go-cart party for each additional guest € 30. More information by writing or calling us!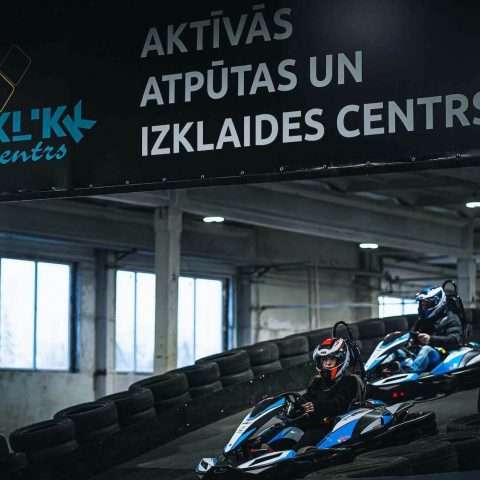 Inflatable children's atractions
KLIKK center attractions at your home! With our help, create your most unforgettable summer party in the backyard of your house, giving your little ones with various types of inflatable attractions.
* Pick up and drop off at the KLIKK center
** KLIKK delivery within borders of Sigulda 
A universal and always welcome gift – joy and fun in the KLIKK center! Gift cards can be purchased from us on the spot, as well as we offer to send them by parcel terminal. To order a gift card remotely, write an application e-mail to info@klikk.lv

"I was looking forward to the Siguldas indoor skate park, it has been necessary in Sigulda for many years, meaning that in winter drivers have no choice but to go to Riga, but it requires a lot of resources as well as time."
"Such a place is definitely needed in Sigulda, it will allow children, young people and also parents to spend time together and have fun. It is unfortunate that the current situation does not allow this center to be opened and operational. "

"It's cool that such entertainment venues are being created for young people and families. We are waiting for the Klikk center to open at full capacity. "