KLIKK KAFE is not only a place to enjoy a meal after a breath-taking go-kart trip or a session in a skate park, it is a place to go for a cup of coffee with your friends as well as a casual meal with your family. We have created a place where everyone will feel good.
Soup of the day, delicious wrap or some warm dish for your taste buds
Delights for everyone's different tastes – from dizzying home-baked cakes to French culinary sweets such as donuts and macaroons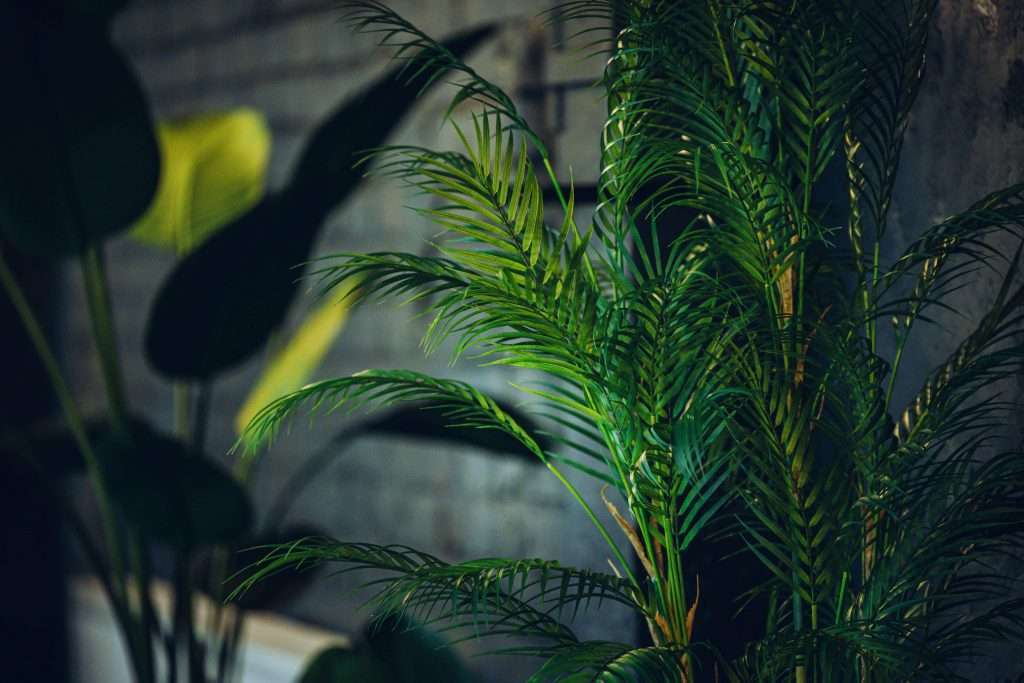 Coffee, tea, lemonade, also a little stronger refreshment for your pleasure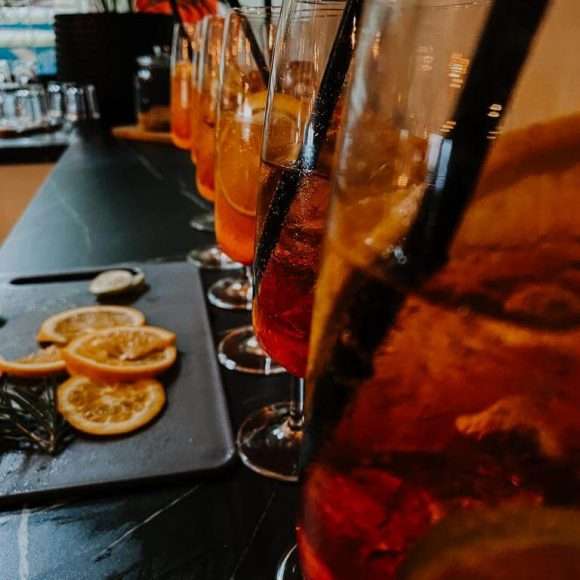 garnējumā rieksti un ogas
svaigi dārzeņi – gurķi, tomāti, burkāni, paprika + mērce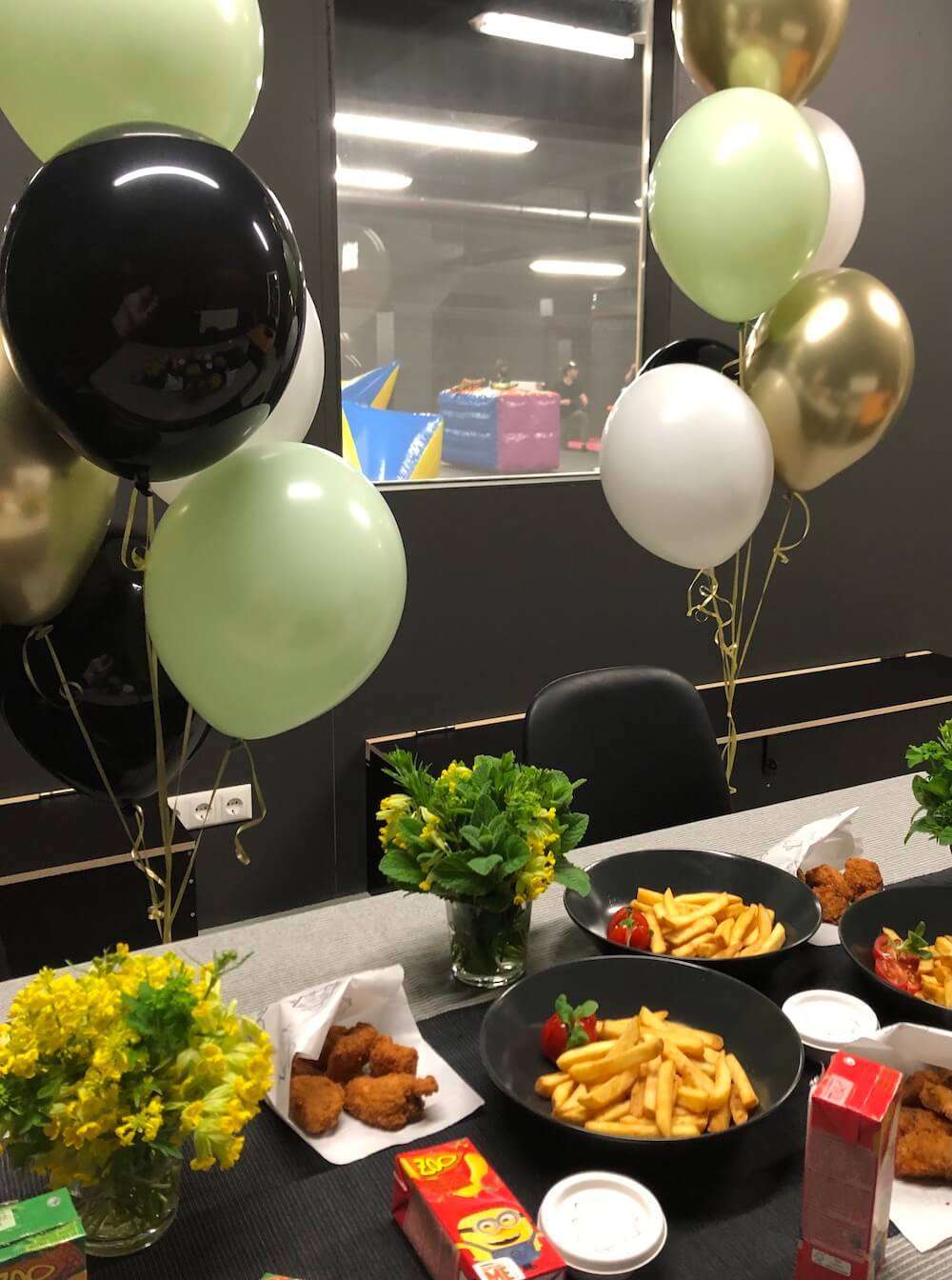 Ēdināšanu nodrošina z/s "Ennes". Reģ. nr. 49501006945 . Jūsu maltīte tiek gatavota uz iekārtām, kas iegādātas ar lauku atbalsta dienesta LEADER programmas atbalstu projekta Nr.20-04-AL32-A019.2101-000001. Savukārt interaktīvā terase realizēta projektā nr. Nr.21-04-AL32-A019.2101-000005.