Have a bright and energetic party with your friends!
Party rooms are available at each entertainment area.
Choose your favorite entertainment area and go!
If you want a party for more people in a skate-park, net or nerf area, € 7 for each additional guest, and a go-cart party for each additional guest € 30. More information by writing or calling us!
Two types of cheese snacks, spring rolls, onion rings and sauce.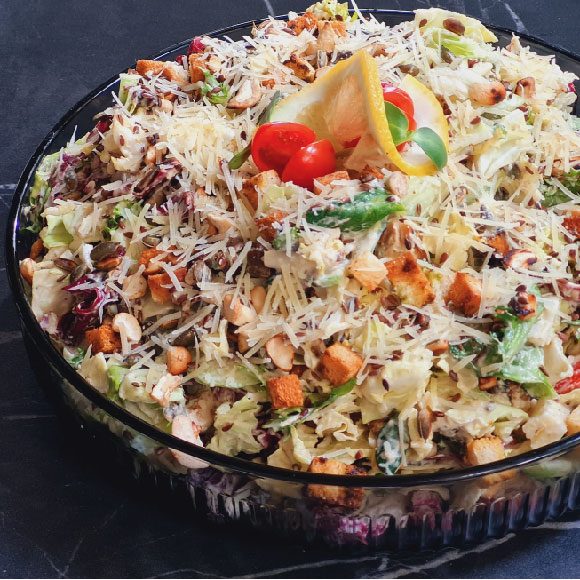 Divu veidu siera uzkodas, spring rolls, sīpolu gredzeni un mērce.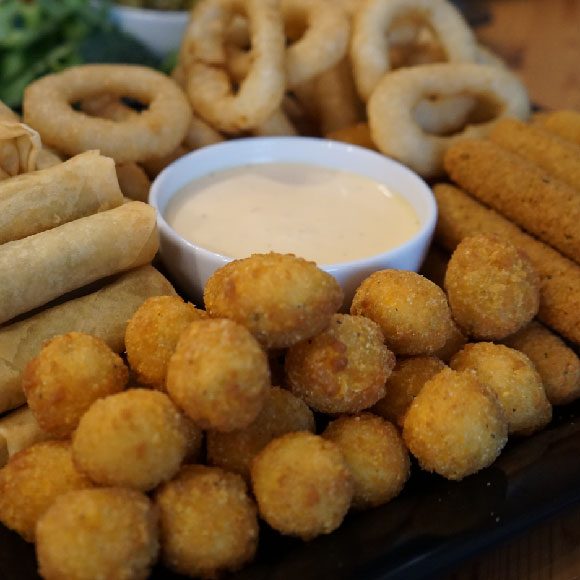 Two types of french fries with ketchup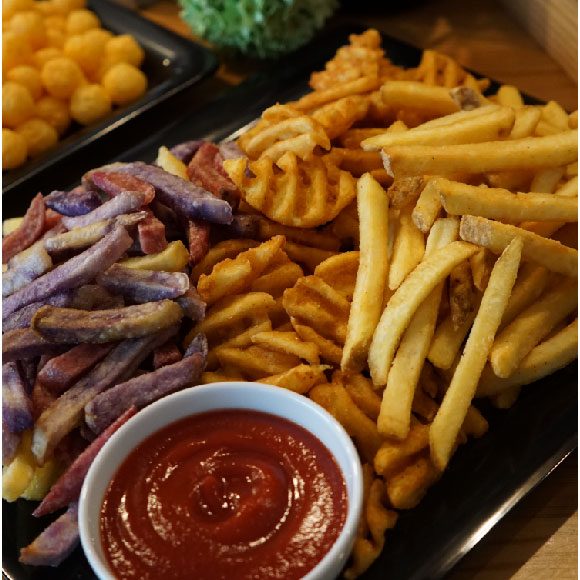 French fries with nuggets
Two types of french fries, two types of nuggets and sauce.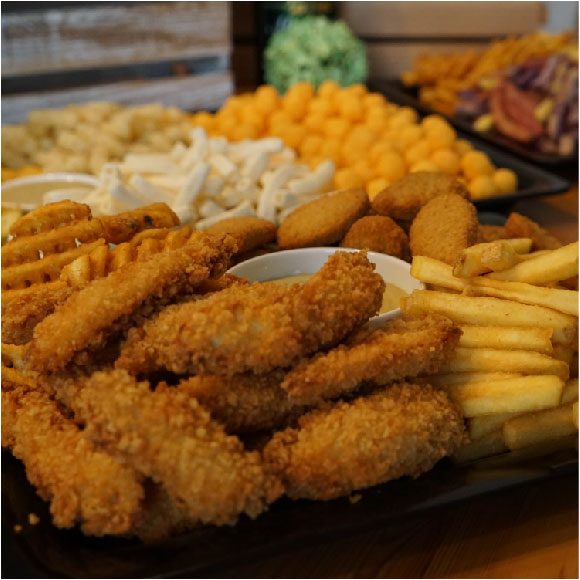 Five types of chips and sauce.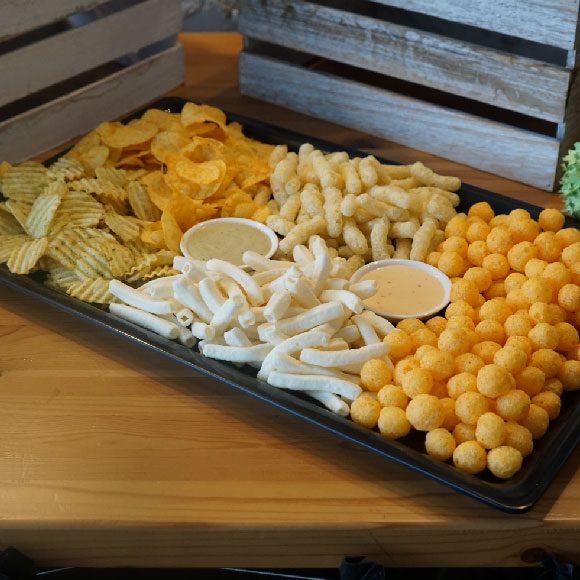 Five types of vegetables, sauce.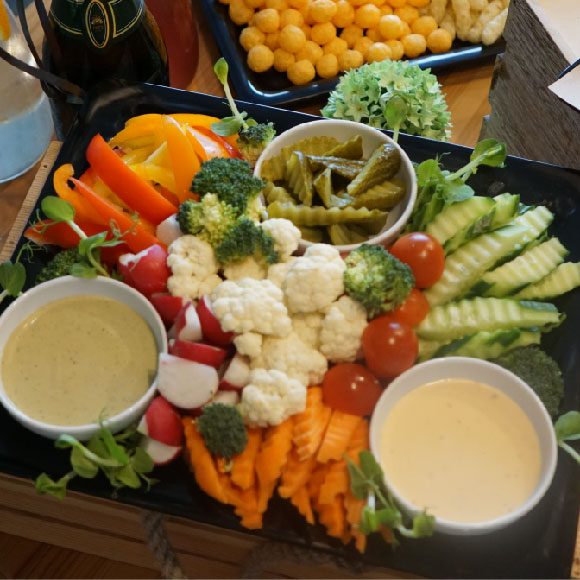 Popkorna un kukurūzu standziņu groziņš
Saldais popkorns, kukurūzu standziņas ar vieglu karameļu un baltās šokolādes glazūru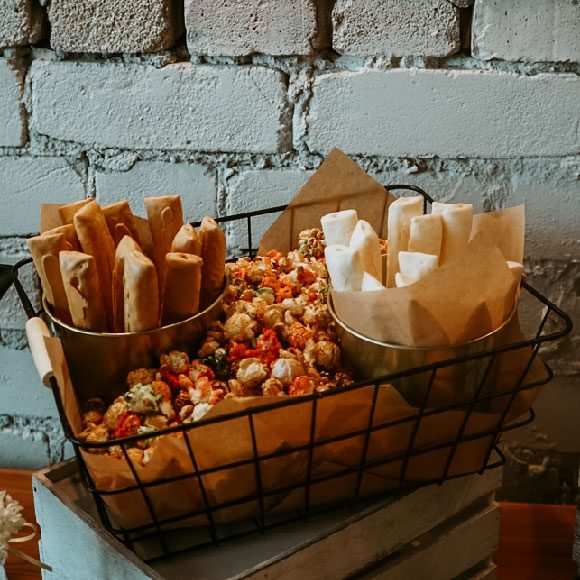 Berry drink and lemon drink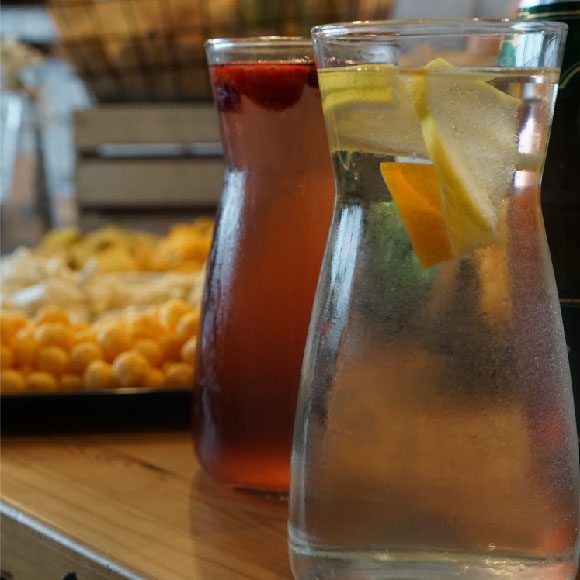 KLIKK children's party champagne with balloons
Bērnu šampanietis bez baloniem
In cooperation with
Kūkas Gardas
, we will organize the cake of your dreams.
Posted photos are only for information, menu can be change.
Catering is provided by the farm "Ennes". Reg. no. 49501006945. Your meal is prepared on the equipment purchased with the support of the LEADER program of the Rural Support Service project No.20-04-AL32-A019.2101-000001. The interactive terrace was realized in the project no. No. 21-04-AL32-A019.2101-000005.